Typical white wine from Abruzzo, pale straw yellow coloured, softly scented, pleasantly savoury and harmonic to the taste, it can go well with fish, white meats and cheeses. Excellent as an aperitif, it can be enjoyed at any time of the day. To be served cool at 12/14°C.


Vinification
: Light crushing and coldpress maceration of hand picked grapes. Only the rst-pressing must, which is separated by gravity, ferments at a controlled temperature in stainless steel tanks.
Colour
: Light straw-yellow with greenish nuances.
Bouquet
: Fragrant and pleasantly fruity, hints of pear and apple with oral notes.
Taste
: Harmonic, delicate and sapid. Long-lingering to the palate.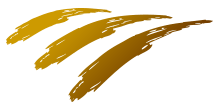 Year 2017
85 Points
Mundus Vini Summer Tasting 2018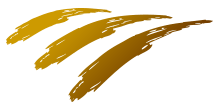 Year 2016
86 Points
Mundus Vini Summer Tasting 2017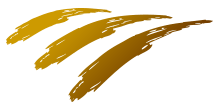 Year 2012
1 Star
Annuario Veronelli 2017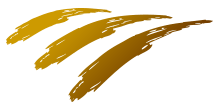 Year 2009
Gran Menzione
Vinitaly 2017
Food pairing
: It goes well with all sh based courses, light dishes, white meat and cheeses (both fresh or slightly seasoned 4-12 months). Excellent as an aperitif, it may be drunk at anytime.