Spumante Metodo Classico Brut Pecorino "Fenaroli" (12 Months)


Quality Spumante Wine Brut Pecorino Metodo Classico Millesimato 2016


Vinification
: During the springtime following the harvest period, the base wine undergoes a second fermentation into the bottle at a temperature of 12°C for about 30/40 days, Once second fermentation is accomplished, bottles will refine on their lees in the cellar, and are placed on one side for at least 12 months. The wine clarification occurs with the "messa in punta" process (bottles are gradually and carefully riddled daily until they are vertically positioned so that all the fermentation sediments deposit at the bottle neck) after a complex "remuage" or "riddling", and after that disgorging and dosage are carried out.
Colour
: Bright straw-yellow colour with a persistent and fine-grained perlage.
Bouquet
: Intense and persistent bouquet with balsamic notes of sage and thyme and floral aromas of acacia. Light citrus hints (mandarancio) with a final of biscuit aroma.
Taste
: Dry, fragrant and fresh at the palate. It is a persistent and harmonic wine.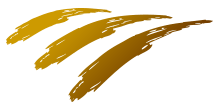 Year 2018
Silver Medal : Points 91
IWSC TRANCHE 2 - 2019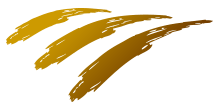 Year 2017
Silver 2018
International Wine & Spirit Competition 2018
Food pairing
: Perfect as an aperitif wine, it is an ideal pair to fish-based appetizers, shellfish and white meat.