Spumante Metodo Classico Brut Pecorino "Fenaroli" (36 Months)


Quality Brut Spumante Wine Pecorino Metodo Classico Millesimato 2014


Vinification
: During the springtime following the harvest period, the base wine undergoes a second fermentation into the bottle at a temperature of 12°C for about 30/40 days. Once second fermentation is accomplished, bottled wine refines on the lees in the cellar, and placed on one side for at least 36 months. The wine clarification occurs with the "messa in punta" process (bottles are gradually and carefully riddled daily until they are vertically positioned so that all the fermentation sediments deposit at the bottle neck) after a complex "remuage" or "riddling", completing the process with disgorging and dosage are carried out.
Colour
: Intense and bright straw-yellow colour with a lingering and fine-grained perlage.
Bouquet
: Intense, persistent with notes of yellow fruit, balsamic and dried fruit hints (hazelnut). Fragrant aromas of yeast and pâtisseries.
Taste
: Dry, crisp and very well-balanced at the palate. It is a harmonious and full wine as a whole.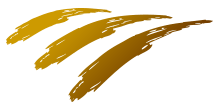 Year 2014
Prague Regional Champion
Prague Wine Trophy 2019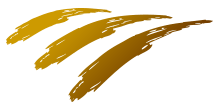 Year 2014
91/100 Punti
Vinitaly - 5 star wines award 2019
Food pairing
: Perfect as an aperitif, it is an ideal pair to fish-based appetizers, shellfish and white meat.