Harmonic, persistent, lively taste, producing an enjoyable acidulous sensation due to its carbon dioxide content and pleasant sensations of sour-cherry and cherry. Its long finish carries along slightly bitterish notes. Excellent as aperitif, in fact, it is known as "The Prince of Happy Hour".


Vinification
: The grapes rest a low temperature for a short time enabling the solution of the must aromas and thus obtaining the typical "onionskin" rosé colour. The basic must for sparkling wine ferments in pressure tank with selected yeasts. Fermentation lasts 60-85 days. The stabilization of tartaric acid occurs later, refrigerating the must at low temperature. Next step is the isobaric bottling of the wine.
Colour
: Brillant onionskin rosé colour with a fine and persistent perlage.
Bouquet
: Rose, cherry and red fruit hints, lighty spicy, bready crust overtone.
Taste
: Well balanced, lingering, slightly sparkling, pleasant acidity due to the carbon dioxide and to the nice black cherry and cherry taste.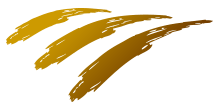 Year 2017
2 Stars
Annuario Veronelli 2017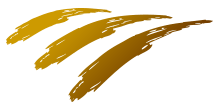 Gold Medal
Vitigno Italia 2013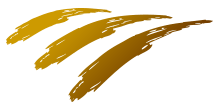 Bronze Medal
Japan Wine Challenge 2013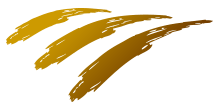 Silver Medal
Japan Wine Challenge 2011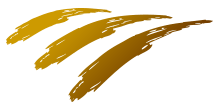 Bronze Medal
Japan Wine Challenge 2010
Food pairing
: Excellent with shell fish, raw fish, and fish soups. It's a food versatile wine to enjoy in any occasion and contest.