It is a cherry-red coloured wine, rosy and bright, with a pleasantly fruity bouquet and notes of cherry and strawberry. Its taste is well-balanced, soft and fragrant, with a good persistence. It can go magnificently well with fish soups, pasta, pizza, light roasts and cheeses. To be served at 10/12°C.


Vinification
: Grapes are gently pressed, the must stays in contact with the skins for a short period, then it is vini ed with pure fermentation at a controlled temperature.
Colour
: Intense cherry red.
Taste
: Balanced, harmonic, fresh and persistent.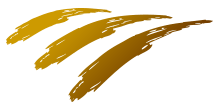 Year 2012
2 Stars
Annuario Veronelli 2017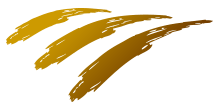 Year 2009
Gran Menzione
Vinitaly 2010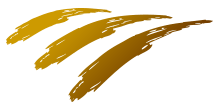 Year 2006
Gran Menzione
Vinitaly 2007
Food pairing
: Main courses and white meat, ideal with fish soups, half seasoned cheeses, perfect with pizza and tripe based dishes.