It is a pale straw yellow-coloured wine with a fresh bouquet, tropical hints that combine with elegant floral scents. Its taste is full-bodied, well-structured and long-persistent with mineral notes. Pairing with fish, white meats and cheeses is recommended. Excellent as aperitif, it can be enjoyed at any time of the day. To be served cool at 10/12°C.


Vinification
: The hand-harvested grapes are selected and soft trodden. After removing the must from the lees, the fermentation at controlled temperature enhances the qualities of this grape variety.
Colour
: Straw-yellow with golden nuances and greenish tinges.
Bouquet
: Flowery with acacia hints and balsamic and sage overtones. Tropical fruit scents, pineapple, makes this wine particularly appetizing.
Taste
: Full body, good structure and long-lingering with some pleasant and enticing mineral overtones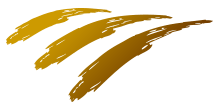 Year 2017
2 Stars
Annuario Veronelli 2017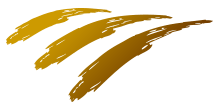 Year 2010
Bronze Medal
International Wine and Spirits Competition 2011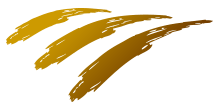 Year 2007
Gran Menzione
Vinitaly 2008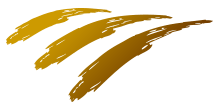 Year 2006
Gran Menzione
Vinitaly 2007
Food pairing
: Ideal with seafood, shell sh, raw sh. Perfect with hors d'ouevres, delicate main and second courses, and white meats.