Niro
Fresh bouquet, with notes of tropical fruit and pineapple combined with sage and acacia scents. Full-bodied, well-structured and long-persistent taste with mineral notes. Ideal with fish, white meats and cheeses. Excellent as aperitif.


Vinification
: Grapes are softly at low temperature. The most is pressed then decanted and fermented at a controlled temperature, to enhance the aromatic qualities of this grape variety.
Colour
: Straw-yellow with greenish tinges.
Bouquet
: A floral bouquet with balsamic hints of sage. Scents of tropical fruits and pineapple.
Taste
: Full body, good structure and long-lingering with some pleasant and enticing mineral overtones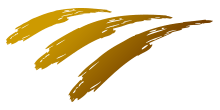 Year Annata 2022
Bronze medal - 87 punti
Decanter World Wine Awards 2023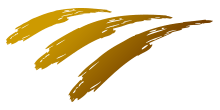 Year 2021
IWC Commended Award 2022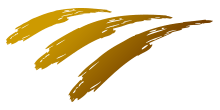 Year 2021
Commended
International Wine Challenge 2022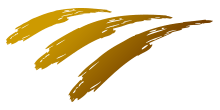 Year 2021
Silver Medal
Decanter World Wine Awards 2022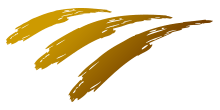 Year 2021
Bronze Medal
IWSC 2022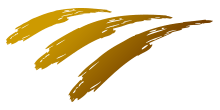 Year 2020
Gold Medal - 95 Points
IWSC 2021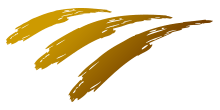 Year 2020
Gold Medal
Sakura Japan Women's Wine Awards 2021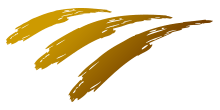 Year 2019
Bronze Medal - 85 Points
IWSC 2020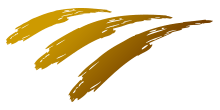 Year 2019
81 Points
CONCOURS MONDIAL DE BRUXELLES 2020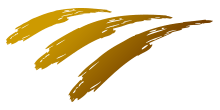 Year 2018
Prague Gold
Prague Wine Trophy 2019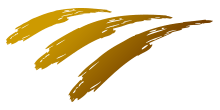 Year 2018
Silver Medal - Points 92
IWSC TRANCHE 2 - 2019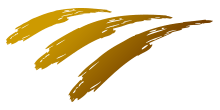 Year 2018
Gold Medal
Concours Mondial de Bruxelles 2019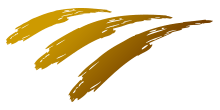 Year 2018
Silver Medal
DECANTER – DWWA 2019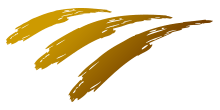 Year 2018
Medaglia d'Argento
Decanter Asia 2019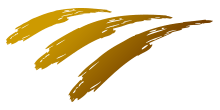 Year 2017
Commended
International Wine Challenge 2018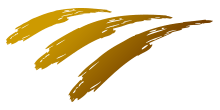 Year 2017
Commended
International Wine Challenge 2018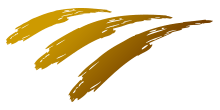 Year 2017
Bronze
Decanter 2018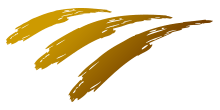 Year 2017
Silver Medal
Concours Mondial de Bruxelles 2018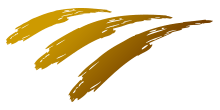 Year 2017
Silver 2018
International Wine & Spirit Competition 2018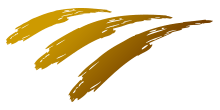 Year 2016
Bronze medal
International Wine Challenge 2018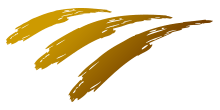 Year 2016
Silver Medal
International Wine Spirit Challenge 2017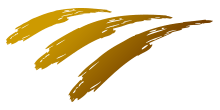 Year 2016
Silver Medal
SMV Canada 2017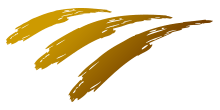 Year 2016
83 Points
Mundus Vini Spring Tasting 2017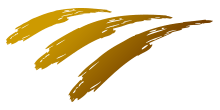 Year 2016
Commended
IWC, 2° tranche 2017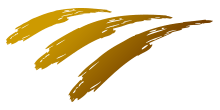 Year 2016
2 Stars
Annuario Veronelli 2017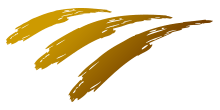 Year 2015
Silver Medal
Sakura Japan Women's Wine Award 2016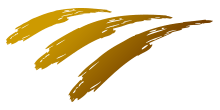 Year 2014
Gold Medal
SELECTION MONDIALE DES VINS DU CANADA 2015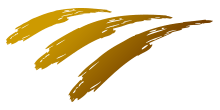 Year 2014
Silver Medal
International Wine Challenge 2015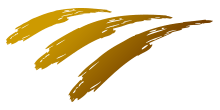 Year 2014
Silver Medal
Concours Mondial de Bruxelles 2015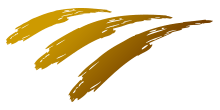 Year 2014
Silver Medal
International Wine and Spirits Competition 2015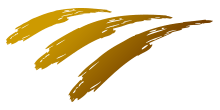 Year 2014
Silver Medal
Korean Wine Challenge 2015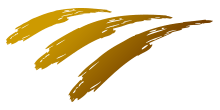 Year 2014
Bronze Medal
Decanter 2015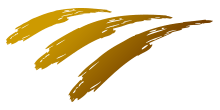 Year 2013
Gold Medal
SIDNEY INTERNATIONAL WINE COMPETITION 2014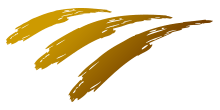 Year 2013
Bronze Medal
International Wine Challenge 2014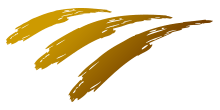 Year 2013
Merito
Decanter 2014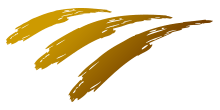 Year 2013
Gold Medal
SÈLECTIONS MONDIALES DES VINS CANADA 2013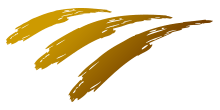 Year 2012
Silver Medal
International Wine Challenge 2013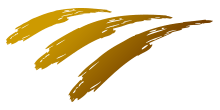 Year 2012
Bronze Medal
Japan Wine Challenge 2013
Food pairing

: Ideal with seafood, shell sh, raw sh. Perfect with hors d'ouevres, delicate main and second courses, and white meats.

-->