Palio Bio
Local vine, straw yellow-coloured wine with greenish tones and a fruity and floral bouquet. It is fresh and well-balanced to the taste. It blends very well with first and second fish-based courses as well as white meats. To be served at 8/10°C.


Vinification
: The grapes are softly pressed at a low temperature. The must in then decanted and fermented at a controlled temperature, to enhance the qualities of this grape variety.
Colour
: Straw-yellow with greenish nuances.
Bouquet
: A floral and balsamic with hints of sage. Scents of tropical fruits and pineapple.
Taste
: Fresh, tasty and fragrant, with mineral notes.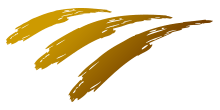 Year 2020
Medaglia d'Argento
Concours Mondial de Bruxelles 2021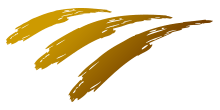 Year 2019
82,20 Points
CONCOURS MONDIAL DE BRUXELLES 2020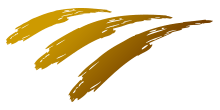 Year 2019
Silver Medal - 90 Points
IWC 2° Tranche 2020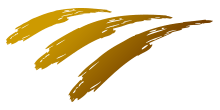 Year 2018
Bronze Medal - Points 88
IWSC TRANCHE 2 - 2019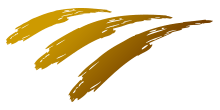 Year 2018
Silver Medal
Concours Mondial de Bruxelles 2019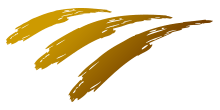 Year 2018
Bronze Medal
DECANTER – DWWA 2019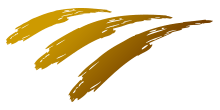 Year 2017
Commended
International Wine Challenge 2018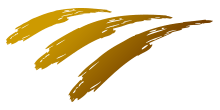 Year 2017
Bronze
Decanter 2018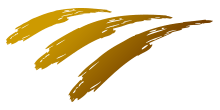 Year 2017
Silver Medal
Concours Mondial de Bruxelles 2018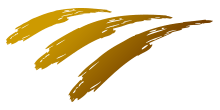 Year 2017
Bronze 2018
International Wine & Spirit Competition 2018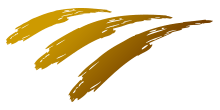 Year 2016
86 Points
Mundus Vini Summer Tasting 2018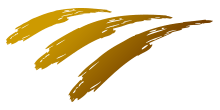 Year 2016
85 Points
Mundus Vini Spring Tasting 2017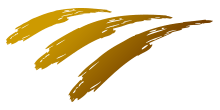 Year 2016
Silver Medal
International Wine Spirit Challenge 2017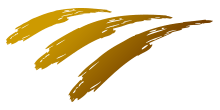 Year 2016
Silver Medal
Japan Wine Challenge 2017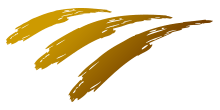 Year 2016
Bronze Medal
Decanter 2017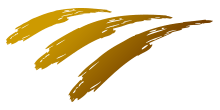 Year 2016
Commended
IWC, 2° tranche 2017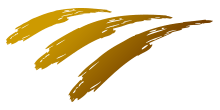 Year 2015
87 Point
Annuario Luca Maroni 2017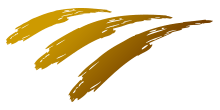 Year 2014
2 Stars
Annuario Veronelli 2017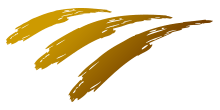 Year 2015
Score 90/100
Vinitaly 2016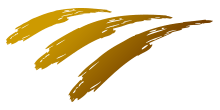 Year 2015
Bronze Medal
International Wine Challenge 2016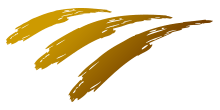 Year 2015
Silver Medal
Concours Mondial de Bruxelles 2016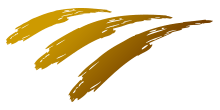 Year 2015
Silver Medal
Sakura Japan Women's Wine Award 2016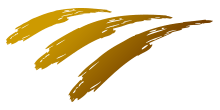 Year 2014
Silver Medal
International Wine Challenge 2015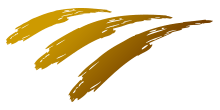 Year 2014
Bronze Medal
International Wine and Spirits Competition 2015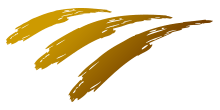 Year 2013
Bronze Medal
International Wine Challenge 2014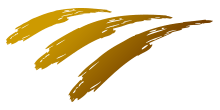 Year 2013
Bronze Medal
International Wine and Spirits Competition 2014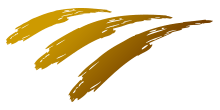 Year 2012
Silver Medal
Concorso Selezione del Sindaco 2013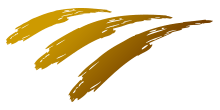 Year 2012
Merito
Selezione internazionale vini da pesce 2013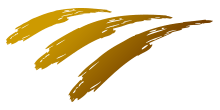 Year 2011
Bronze Medal
Japan Wine Challenge 2012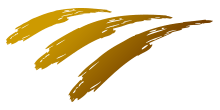 Year 2010
Sigillo di approvazione
Japan Wine Challenge 2011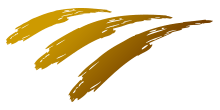 Year 2010
Gran Menzione
Vinitaly 2011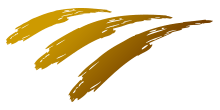 Year 2009
Bronze Medal
Japan Wine Challenge 2010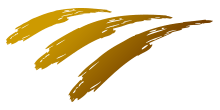 Year 2007
Gran Menzione
Vinitaly 2008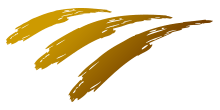 Year 2007
Sigillo di approvazione
Japan Wine Challenge 2008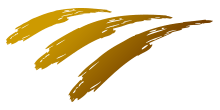 Year 2006
Silver Medal
Vinitaly 2007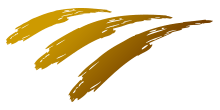 Year 2004
Bronze Medal
International Wine and Spirits Competition 2005
Food pairing

: Ideal with seafood, shellfish and raw fish. Excellent with hors d'ouevres, delicate courses, and white meats.

-->