WELCOME
WINES, FACES, VALUES.
Citra is Abruzzo's largest winegrowing community with some three thousand families sharing a deeply ingrained code of values: respect for nature, intergenerational bonds, transmission of know-how from parent to child, and a time-honored ethic of production.

3.000
FAMILIES
of associated winegrowing, divided in 9 wineries

6.000
hectares of vineyards
This is Citra's greatest asset, encompassing almost the entire province of Chieti. A diverse array of lands and microclimates, each with particular characteristics reflected in the unique composition and organoleptic qualities of the grapes, providing the diversity and balance necessary to take difficult years in stride

9
winegrowers associations
Citra gathers nine winegrowers associations of proven experience

20.000
BOTTLES
overall capacity per hour, in two modern bottling lines

50
years of experience
Founded in 1973, Citra is Abruzzo's preeminent winemaker, joining the technology, quality control, and competencies of a large company with the quality and time-honed traditions of its winemaking families.

22
among oenologists and agronomists
The staff who take care of our wines from the vineyard to the bottle
Our native vines
Montepulciano, Trebbiano, Pecorino, Passerina, Cococciola e Montonico
: they are the excellences of the Abruzzo vineyards.
Autochthonous by definition after centuries of cultivation in our region, they strengthen our leadership position at the forefront of world viticulture.
The barrel cellar
Our barrel cellar is the largest in central and southern Italy, and the heart of our winery. It holds the memory of our vintages, it is here that we write the finest pages in our history.
More info about our cellar »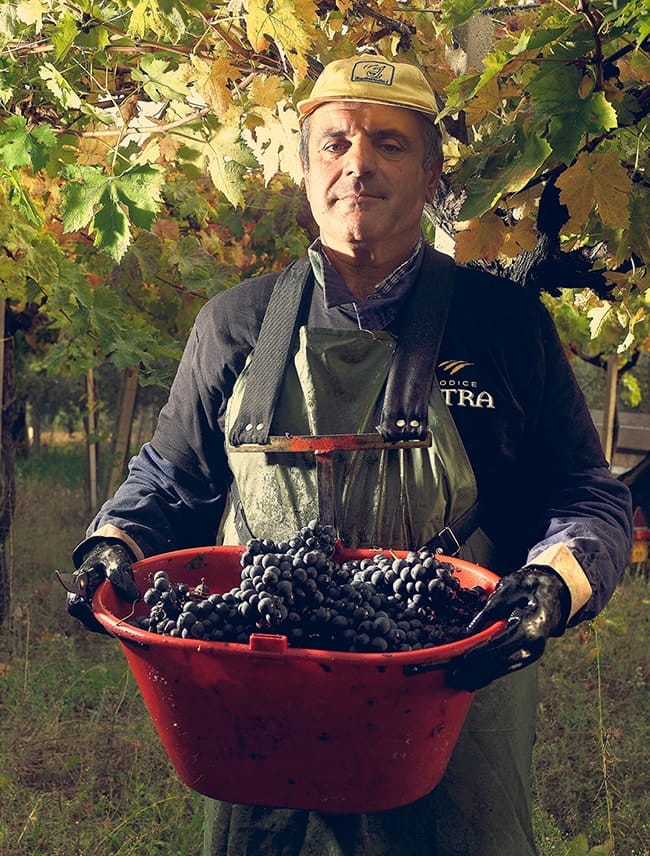 <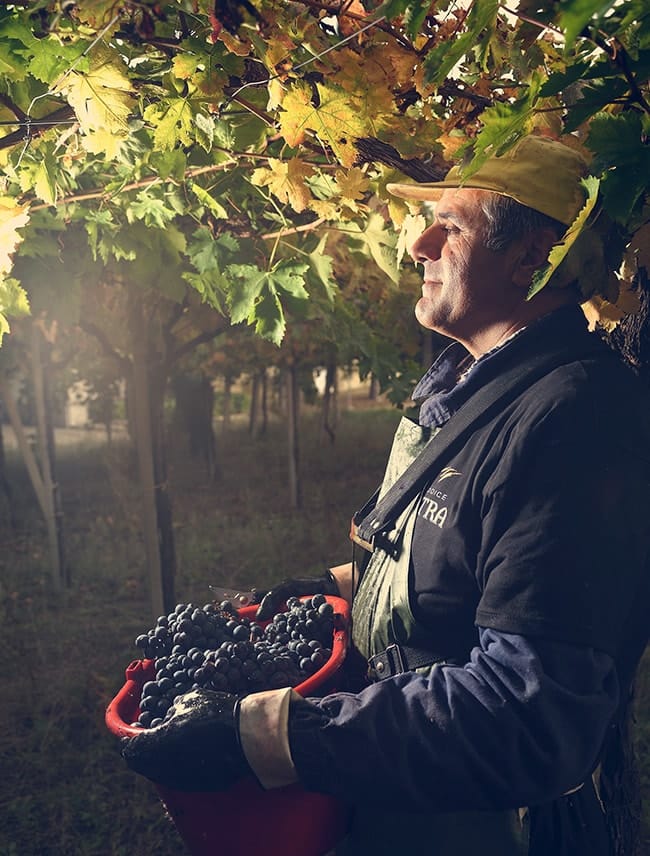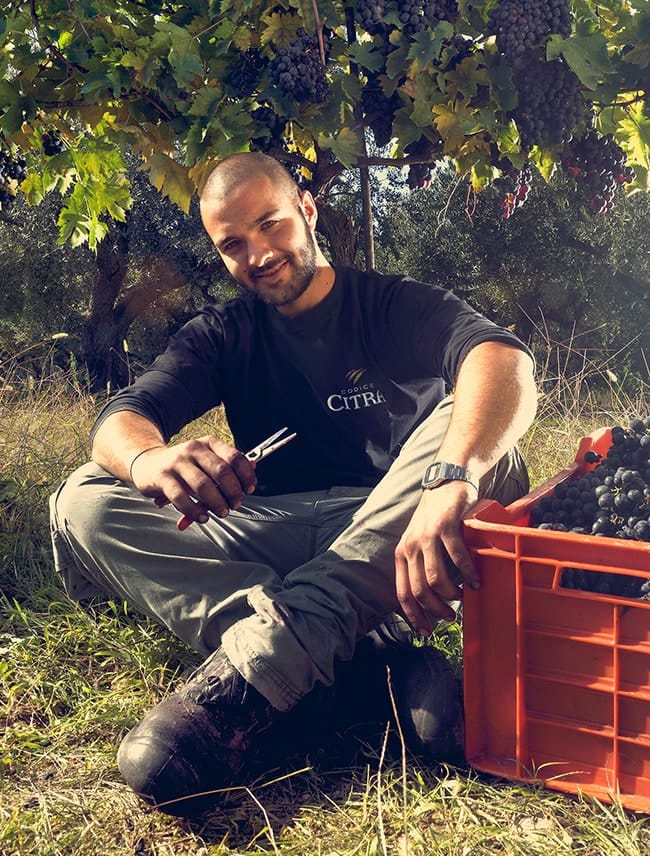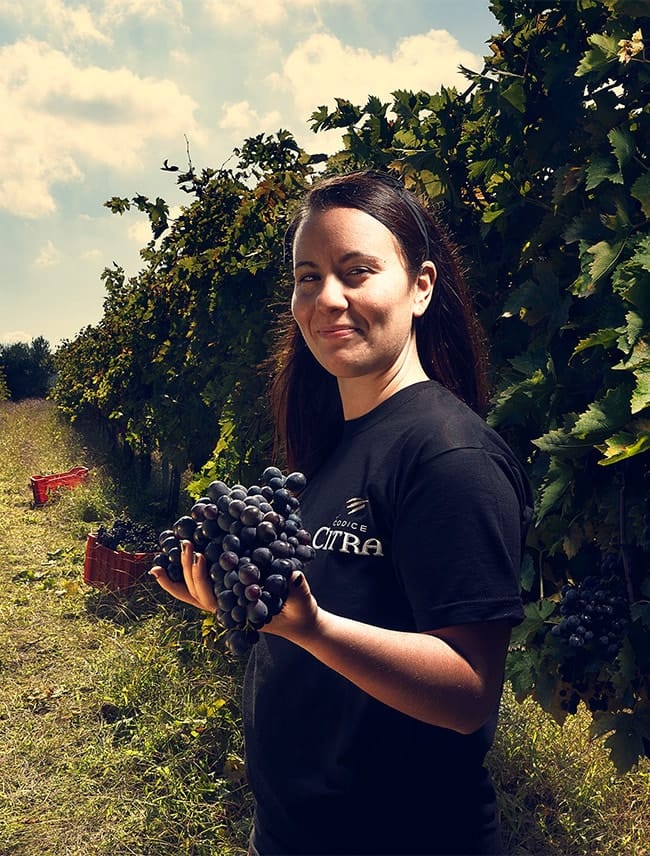 From illustrious personages to humble farmers, the faces of Abruzzo, rugged yet kind, express the passion of those who nurture and cultivate their lands with love and respect. Three thousand families, guardians of small vineyards, hand down from generation to generation the art of the vine. These are the faces of Citra.

-->