Values
Our community of 3,000 winemakers draws sustenance from deeply rooted ethical and social values.

These include working with respect for people and the environment, and awareness that we are the stewards of the landscapes and traditions that give Abruzzo its unique qualities.
The values on which a cooperative enterprise is based are thus very broad. At Codice Citra, we live by the following basic principles of cooperation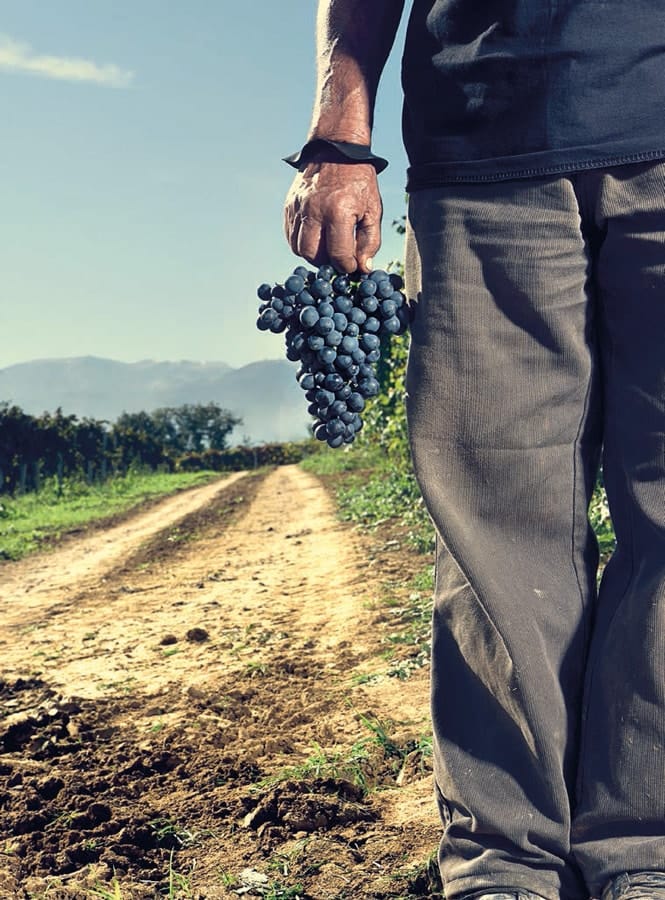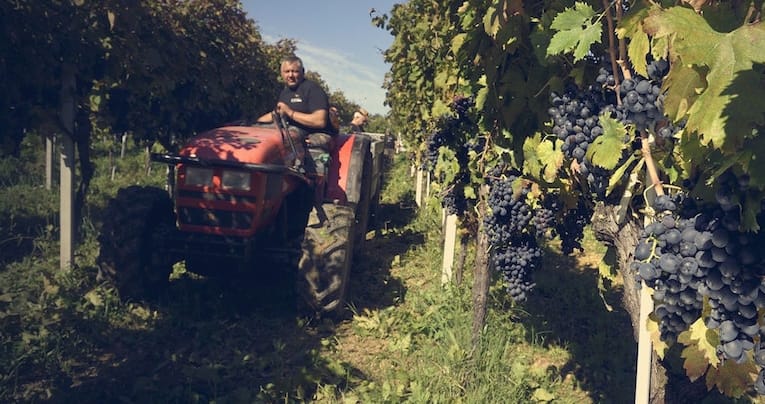 Self-responsibility
"If you give everybody a slice of pie, you will still have more than enough."
(attributed to Jay Leno)
Equality
"Every human being on earth has an equal right to fulfill his or her potential."
Fairness
"True progress only occurs when the advantages of a new technology are enjoyed by all."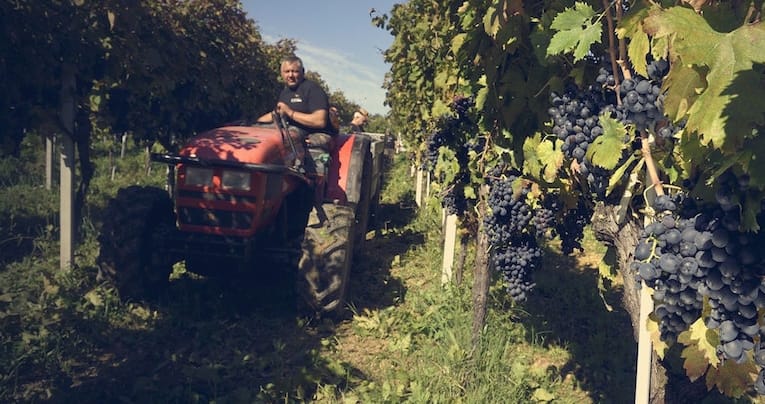 Democracy
"The love for democracy is a love of equality."
Self-Sufficiency
"We progress when we work together instead of each on his or her own."
Solidarity
"There is no better exercise for the heart than reaching out to help others."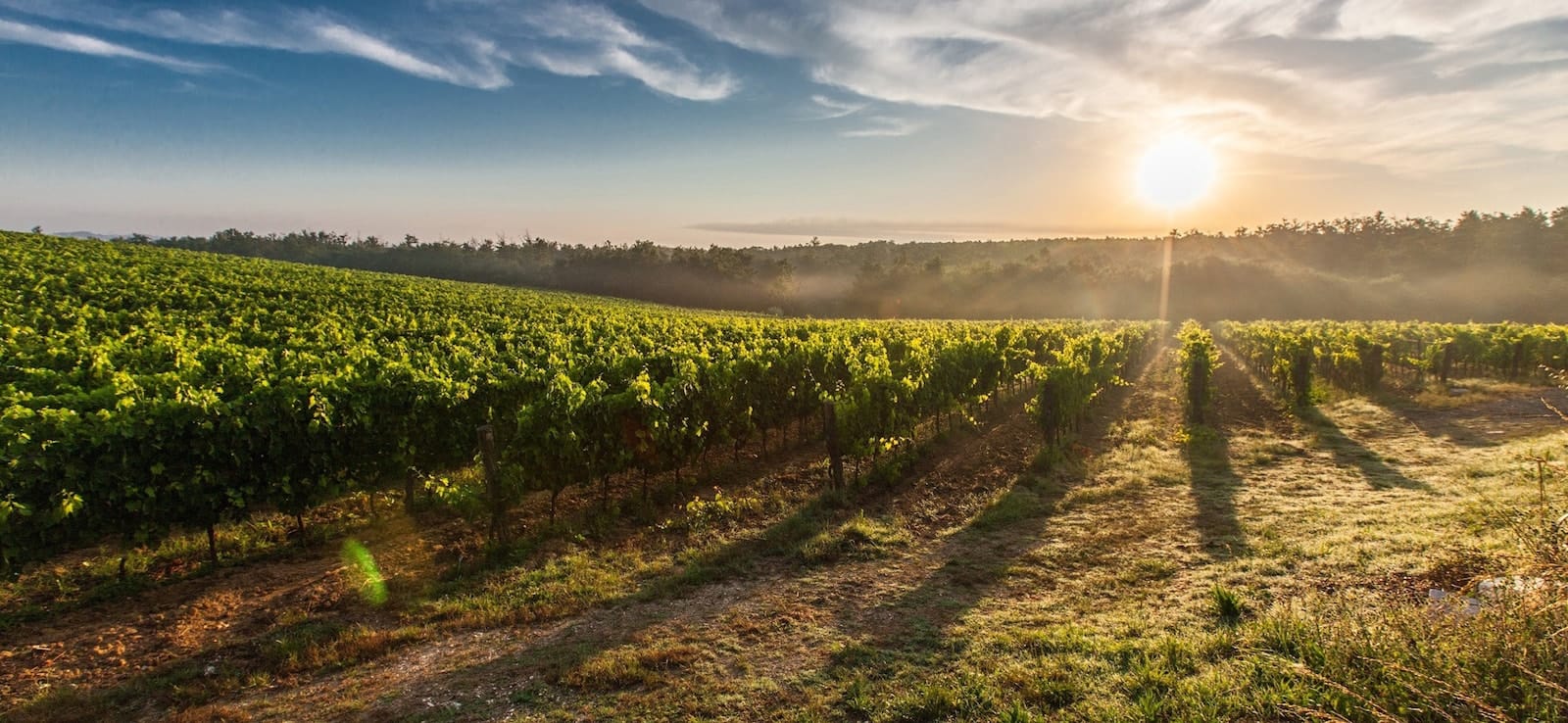 The production processes of Italian agri-foods cooperatives have always been characterized by strongly distinctive elements that create added value for the end user, such as food safety, respect for the environment, and ethical production.
These are the values that Carlo Petrini summed up in the title of his book Buono, Pulito e Giusto (Good, Clean, and Fair), which he presented at a Citra event in March 2014, in full agreement with the path taken by our company. However, the central status of cooperative enterprises in Italian farming must now cope with the pressures of globalized markets that threaten Italy's gastronomic heritage, starting by undermining the ability of farmers to make a living.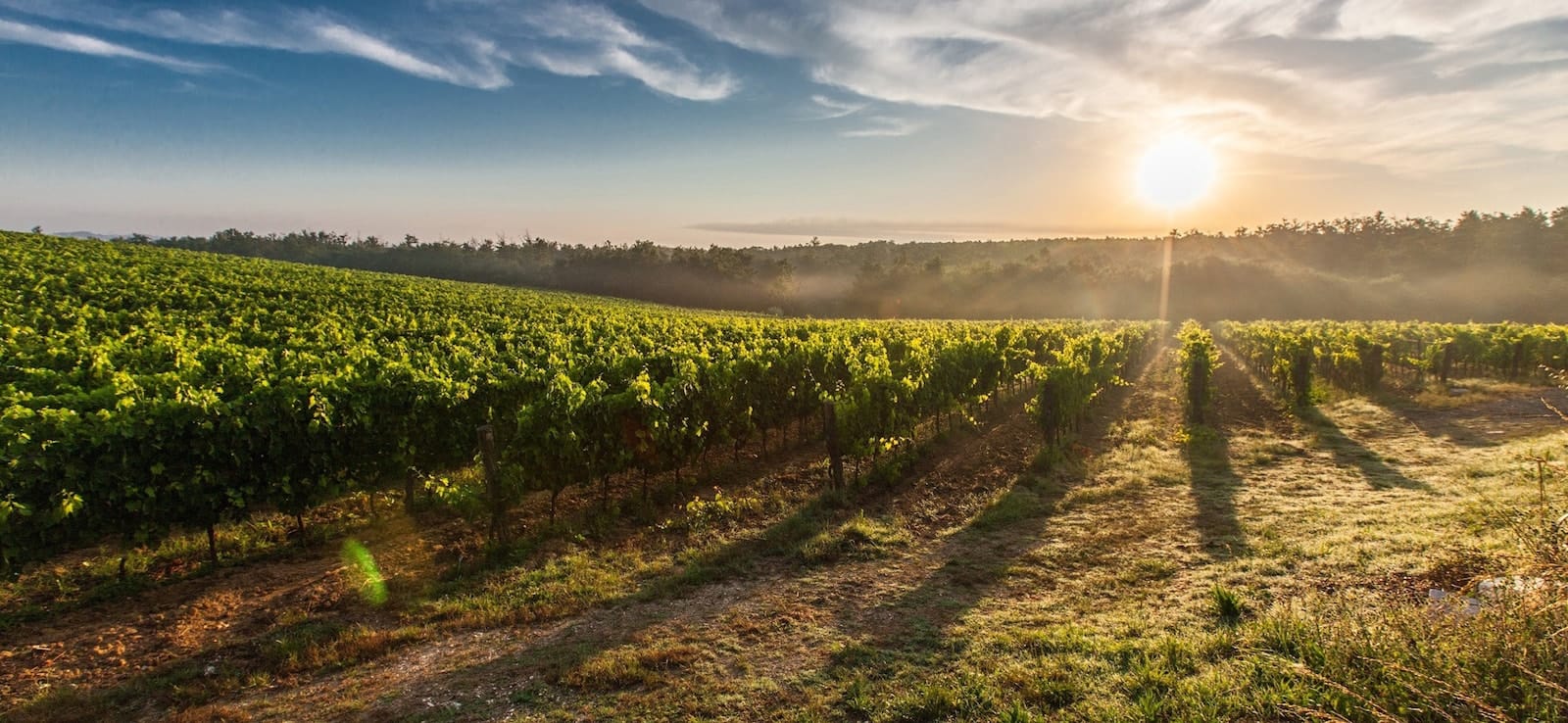 "Coming together is the beginning. Keeping together is progress. Working together is success." Henry Ford
To meet the pressures of today's markets, we must make our cooperative open to the world and capable of innovating and expanding without sacrificing the principles that sustain it.