Laus Vitae
Over 16 months of permanency on leaven. Clear, savoury taste with a distinctly floral and long-lingering final olfactory sensation. It goes well with all fish-based courses.


Vinification
: Hand picked selection of grapes, soft pressing. The resulting must ferments in brand-new wooden barrels at a controlled temperature.
Colour
: Intense straw-yellow.
Bouquet
: Ihe intense pear scent rst stands out from the others, ripe yellow fruit inklings merge together with oral nuances of broom, acacia and balsamic tones: bright ending with an aroma of beeswax.
Taste
: Clear, savoury, with a distinctly oral and long- lingering nal olfactory sensation.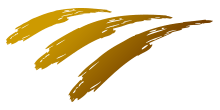 Year 2011
3 Stars
Annuario Veronelli 2017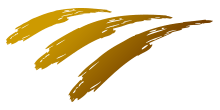 Year 2011
Gold Medal
Concours Mondial de Bruxelles 2016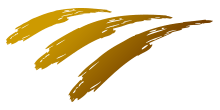 Year 2011
Score 90/100
Vinitaly 2016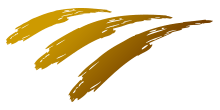 Year 2011
Silver Medal
Vitigno Italia 2015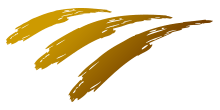 Year 2011
Sigillo di approvazione
Japan Wine Challenge 2015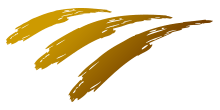 Year 2007
Bronze Medal
Japan Wine Challenge 2013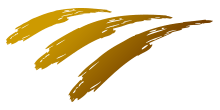 Year 2011
Bronze Medal
Japan Wine Challenge 2012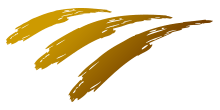 Year 2004
Etichetta d'Argento
Vinitaly 2007
Food pairing
: Spiced raw fish based hors d'oeuvre, velvety sa ron sauce of chick-peas and shrimps from the Adriatic Sea, timbale of white anchovies au gratin, dentex in pastry, roast sea-bass with potatoes, stu ed Amber Jack tuna steak, grilled tuna steak.