Niro
Local wine from Abruzzo, obtained from the white-vinification of the grapes of Montepulciano d'Abruzzo. It is a bright cherry-red coloured wine, with a pleasantly fruity bouquet, notes of cherry and pomegranate, an almond-flavoured finish and a dry, soft, harmonic taste. It matches perfectly well with fish soups.


Vinification
: The must is obtained by a gentle pressing of the grapes and after a short contact with the skins at low temperatures (cold-maceration) it becomes clear. The clear must ferments in dedicated stainless steel tanks at a controlled temperature.
Bouquet
: Intense, with cherry, strawberry and petunia hints standing out from other fruity scents.
Taste
: Balanced, harmonic and persistent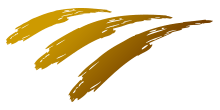 Year 2018
Prague Gold
Prague Wine Trophy 2019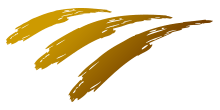 Year 2014
2 Stars
Annuario Veronelli 2017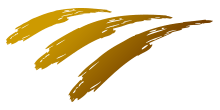 Year 2013
Merito
Concorso Rosati d'Italia 2014
Food pairing
: Fish soups, red mullets, first courses with tomato, white meats, semi-mature cheeses. It well matches with pizza.